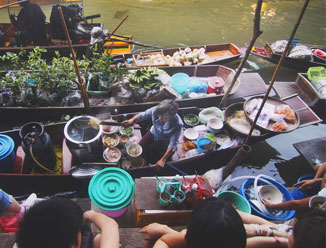 Microloans and Their Social Impact
Microfinance isn't humanitarian aid. Microfinancing promotes self-sufficiency and economic growth by encouraging the proliferation of micro entrepreneurs like farmers and small business owners in impoverished communities.
As of 2008, microfinance institutions had granted more than $100 million in microloans. Microloans allow poverty stricken farmers, businessmen, and families an opportunity to borrow funds for enterprises which may allow them to become financially stable - and it's working.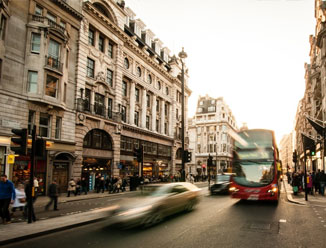 The Growing Microfinance Industry
As of 2007, there were 33 million approved microborrowers. By 2020, growth is projected to more than 200 million borrowers. This industry's rapid increase has been steady over 20 years and is forecast to have an even brighter future.
There are thousands of microfinancing institutions like Association for Social Advancement (ASA) in Bangladesh, Annapurna Microfinance in India, and Banco do Nordeste in Brazil with years of experience and knowledge.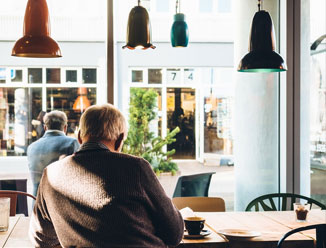 Microfinance: Investment Process
Microcredit or microlending is the popular idea of offering financial services to the poor while offering lenders a high return, low cost investment. Even foreign lenders, private and commercial, have begun to provide microfinance services.
In 2006, around $6 billion of foreign investment had been funneled into microfinance institutions. In 2008, that number jumped to nearly $15 billion. Proving reasonable returns at low costs, microlenders can receive just as many rewards as the borrowers themselves.
What is Microfinance?
Microfinancing is a financial service made available to impoverished individuals who do not meet typical banking qualifications. Microfinance institutions create a rare opportunity for borrowers to access the financial system. For example, with farm financing, an impoverished farmer may access capital that he can then use to scale his business to provide food to his community and income for his family.
Learn More ➜
What is IFMR?
The Institute for Microfinance Research provides financial resources to microborrowers and investors. Have you taken an interest in this fairly new financial industry? You're not alone. Offering an approximate 98% repayment rate for investors and providing a small cash loan for those battling poverty, the microfinance market gives both parties incentive to participate.
Learn More ➜